The #7 Bearcats took the wind out of the Pirates sails on Senior Night, going back to the locker room with a 55-17 victory.  Bearcats Desmond Ridder and LB Jarrell White won American Athletic Conference Player of the Week Awards for their performance.
ECU's coach Mike Houston cried after the game to the media, saying it's a "night he'll never forget".  Luke Fickell could care less, he's got a match up with the #1 Offense in the country just miles away from Disney World at the Bounce House (Yes, that's really it's name now) in Orlando at 3:30 on ESPN.
Dead Men Tell No Tales
The Pirates managed to be the only team in the American to finally score 2 TDs in a game on the UC defense to get to 17 points, and broke UC's second half scoreless streak.  The Bearcats offense was firing on all cylinders, taking a 49-10 lead into the final minute of the game, before coughing up a TD run from the 1 yard line with 0:17 seconds to go.  The Bearcats weren't done with the Pirates, giving the ball to walk-on Senior Cameron Young, who took his second career carry for 75 yards and TD.  Cameron has 1 other career carry for 12 yards, so he is averaging an insane 43.5 yards per carry.  Before going out on the field QB Desmond Ridder told Young "You've got one shot, make it count", he did.
Another Senior, LaSalle HS grad Jarrell White had his first career pick 6, 7 tackles, a sack, and a QB hurry in earning Walter Camp National Defensive Player of the Week Honors.  ECU QB Holton Ahlers had a career worst game, going 9/20 for 87 yards and 3 interceptions.  WR CJ Johnson got shut down for 1 catch for 14 yards.  The magic those two had last year in Greenville ran out on a cold night at Nippert.  The defense clamped down on the Pirates and it was the reserves who gave up the 4th quarter TD.
ECU Coach Mike Houston was crying about the fake punt that Joel Dublanko audibled to with the Bearcats up 42-10.  ECU called a one sided punt block that certainly could have injured senior punter James Smith, so Dublanko made the call to change the play and ran for 29 yards instead.
Rumor has it Coach Fickell challenged Houston to a wrestling match, right there on the field, but Mike Houston declined, he didn't want to wrestle with pee running down his leg.  I'm also not really sure why they are pulling their masks away from their faces.
We're Going Near Disney World (Edit: To Get a Covid Outbreak)
I hate to admit, but this is a pretty cool shot from the SpaceX Launch on Sunday night.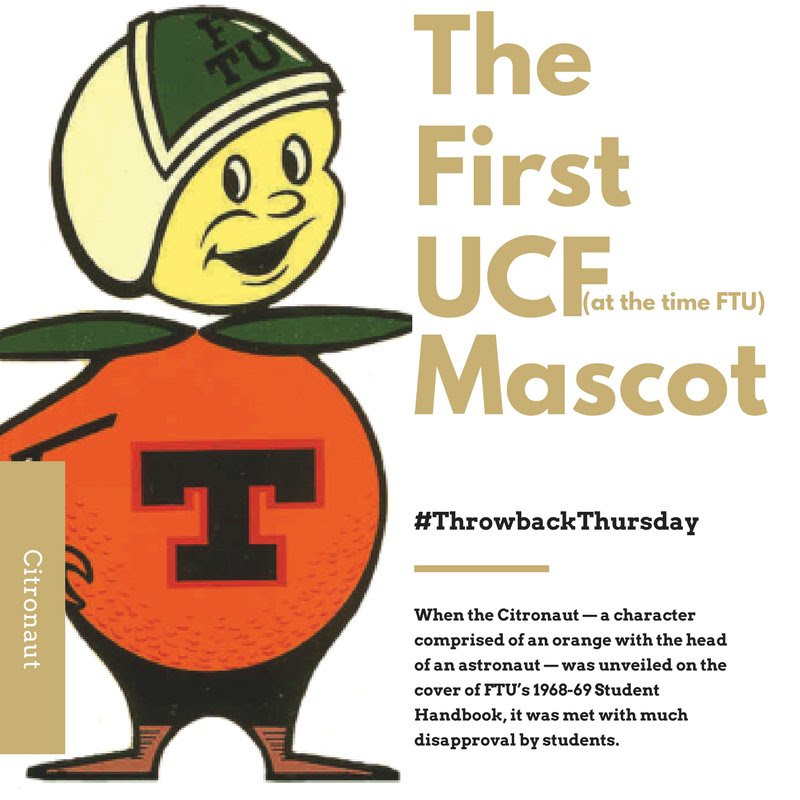 Make no mistake fellow Bearcats, despite the fact UCF has two losses this year, this is the team to beat in the conference.  This is going to be an extremely tough game on the road, at 3:30 on ESPN.  Last year's game at Nippert Stadium was the signature win in the Luke Fickell Era as the Bearcats upset #18 UCF on a Friday Nipp at Nite victory 27-24.  The Bearcats offense struggled throughout the night, but the defense caused 3 turnovers on QB Dillon Gabriel.  We saw the arrival of true freshman Ahmad "Sauce" Gardner as he jumped a pass by Gabriel for a pick six TD and UC never looked back.  In preseason camp, Gardner continued to harp on Defensive Coordinator Marcus Freeman to call him "Sauce".  Freeman told him he had to earn his name and after running that interception back against UCF, Coach told him "Ok, you earned it, I'll call you Sauce now".  Gardner is one the premier CB in the Nation, frequently rated in the top 5.
This week's match up features the #1 Offense in the NCAA vs. #6 defense in the NCAA (of teams that have played at least 6 games).  The Bearcats are currently #2 in scoring defense in the NCAA.  The Knights average 619 yards yards and 44 points per game.  However, the Knights have struggled, currently 5-2 on the season with a loss at the Bounce House to Tulsa and at Memphis.  UCF QB Dillon Gabriel, this is a trend for the Conference this season, currently is #2 in the NCAA in yards per game and is 2nd in total TD passes.
For as good as UCF's offense is, their defense doesn't quite match up.  They are about middle of the pack in scoring defense, allowing 28.7 points and 448 yards per game, which ranks in the bottom 20 in the NCAA.  UC's offense has been a total surprise after struggling through their first 3 games, they are now 21st in the NCAA with 472 yards per game and 13th in points scored with 41.6 per game.
This game is ultimately going to come down to turnovers.  UCF leads the NCAA in total turnovers with 10 fumble recoveries and 9 interceptions.  The Bearcats aren't far behind, they rank #4 with 4 fumble recoveries and 12 interceptions.  UCF takes better care of the football and QB Dillon Gabriel only has 2 interceptions on the year.  The Bearcats have had quite a few fumbles this year and I am hopeful that's been a point of focus for the Bearcats offense.
I'm going all in on the Bearcats, I think it's a close game through the 3rd quarter, but as they've done the past 4 games, the Bearcats pull away in the 4th quarter for a 38-24 victory.
Miscellaneous Musings
Next week's game against Temple has a media hold, so we likely won't figure out game time until after our game this coming Saturday.  If we win, I expect to see another ABC or ESPN match-up.
UC Announced they sold 6100 tickets for the Virtual Sellout, not a bad performance.
I'm hearing they are applying for a waiver for 8000 fans for the AAC Championship game, if we were to host.
Tentative Basketball Schedule:
Covid has got everything crazy, so things have been very uncertain for squeaky shoes.  There's potential for a couple games next weekend, but unlikely.
Lipscomb – 12/2
Eggsavier – 12/6
Furman – 12/9
@ Tennesse- 12/12
@ Georgia – 12/19
Conference schedule to follow.
Juncta Juvant!