04/15/23 – 2023 Cincinnati Bearcats Spring Game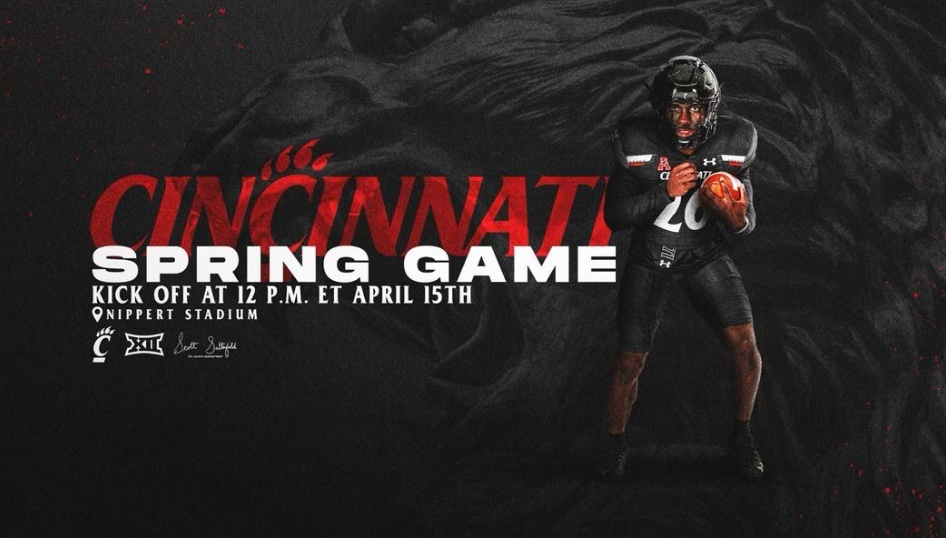 The 2023 season brings plenty of change to Clifton, most importantly our beloved Bearcats will be playing in the Big XII under new head coach, Scott Satterfield!
We're pulling the trailer out of storage to do some catching up and celebrating the end of a long winter with another on-campus Spring Game tailgate!
More details soon about our plans, but in the meantime: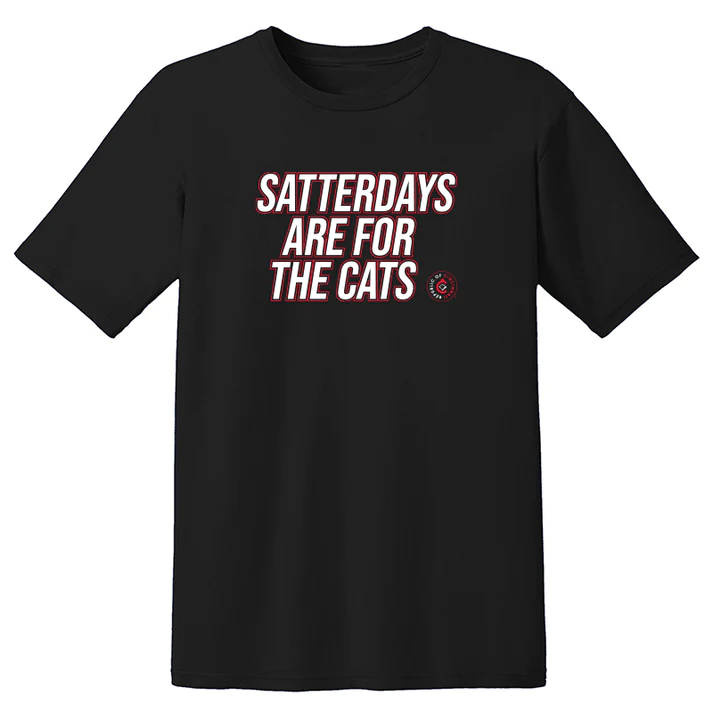 Tailgate info:
What: 2023 Cincinnati Bearcats Spring Game
When: Saturday, April 15, 2023. Kickoff time is 12pm, the trailer will be set up by 9:15am and we will begin cleaning up/tearing down around 11:30am to allow plenty of time for everyone to get to their seats prior to kickoff.
Where: With UC's approval, we will be setting up the trailer in the TV truck location on the SW corner of Nippert Stadium:
** NOTE THE UPDATED LOCATION – we will actually be just up the hill from our original marker, at the spot with the yellow triangle.
The nearest parking garage is CCM and parking passes can be purchased in advance for $5/car directly from UC.
Menu:
Donuts
Domestic beer, water, and juice for the kiddos – **beer MUST be poured into cups**
Who: All are welcome (as long as you can abide by some simple rules)! UC Police Department has approved our on-campus tailgate, but we must leave the spot as we find it – please help us keep the area clean and dispose of any trash before leaving!
If you'd like to contribute this week:
We'll be keeping things simple, but welcome any contributions to help offset our costs. Any excess donations received will be carried over to prepping for the 2023 season!
Please help us spread the word and feel free to reach out to us with questions/comments via twitter, facebook, instagram, or the comment form below.